Songwriter and Encourager-in-Chief
Your heart is in good hands
Writing a PowerSong to make your life sing – step into who you really are and say YES to a life you truly care about – takes courage and faith. It's an honour to guide you through the process and I don't take it lightly.
Your heart is in good hands. All sessions are totally respectful, confidential and safe. If you don't want to sing, you need not. And if you want to, sing away! It's all good.
PowerSong Recording. When we're done – ie. when you LOVE your song, I'll sit down in my studio with my acoustic guitar and record it for you – and send it with the lyrics so you can listen to it, sing and dance along, whenever you need a lift and a nudge.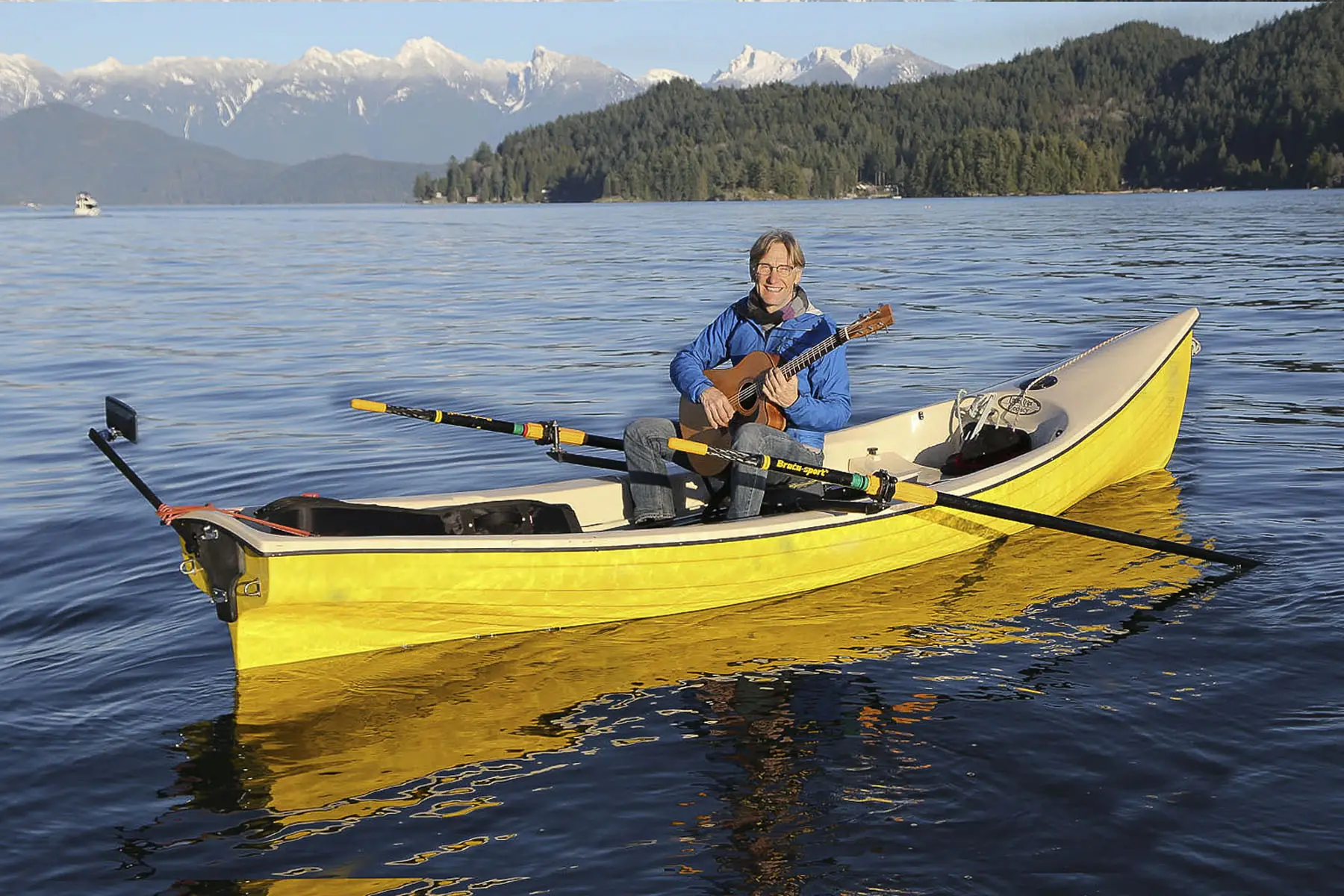 "I love it. I'll treasure this forever."
Heather Parady, Host, Unconventional Leaders Podcast
"Really unifying as a family. Coolest wedding gift ever."
Really cool, really unifying as a family. We really enjoyed it. We're super excited about the song.
When we all get to give our input, it means a lot more, when everyone gets to say what they want to say…
Coolest wedding gift ever.
Sinclair-Messer Family, Birmingham Alabama
Want to enjoy more happy people?
Check out their POWERTestimonials Lowry Olafson brings something to the stage that a rare few presenters can. He has truly spent his life living the message he delivers – with songs, stories and a flair that is uniquely his own.
Rick Petry | Attorney, Minneapolis, MN You will not find a more inspiring, provoking and fun keynote. I laughed, I cried, and I was jazzed to keep aiming for higher goals. Lowry motivates you to embrace your talents and shoot for the stars.
Monica Tarr | Bennett Bay Consulting, Coeur d'Alene, ID Lowry is all about living your truth. His stories, songs and incredible voice will bring you along through his personal journey of overcoming obstacles. You will be inspired to live your life at your personal best.
Ellen Latham | Founder, Orange Theory Fitness Sharing his journey from hopeful dreamer to powerful teacher is an example to us all… left me feeling hopeful and inspired to be more of who I think I am and who I think I can be.
Tony Maree Torrey | Los Angeles, CA "Deliver he did… It was the perfect ending. Our members went back to their business with an Ignited spirit."
Dianne Mueller | Founder and Chair, IPBC Institue of Professional Bookkeepers of Canada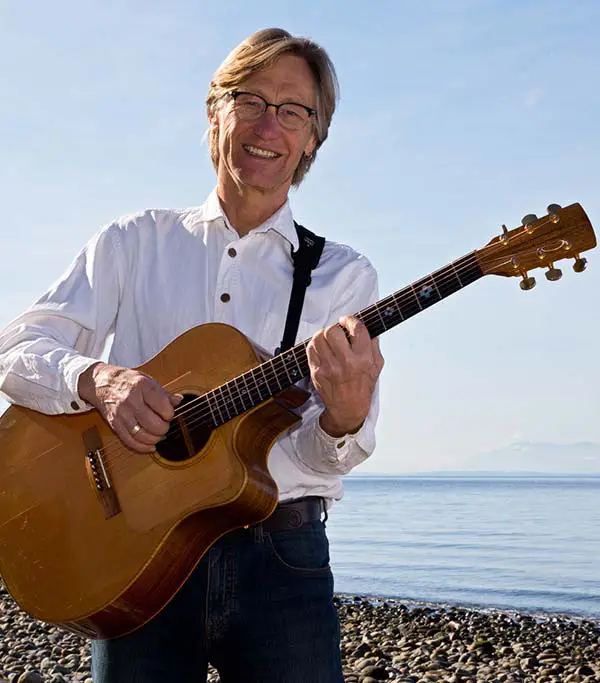 Songwriting – the Story of my Life
I've been writing songs since I was a kid. It's what I love. I've been blessed to have released nine CDs of my own and toured the globe. 
I've also helped other people experience the same joy and meaning it's brought me. I couldn't tell you exactly how many, but it'd be safe to say I've written around 500 songs with about 10,000 people in both private and group sessions. I love it.
But a couple of years ago, my life was falling apart. So I started using Affirmations to try to stay positive and manifest more joy and love and abundance. Maybe you've tried them. Affirmations are a useful tool if you use them regularly and often.
But I didn't do too well. I'd forget to use them. I'd doubt them. I couldn't even remember them half the time.
My friend Monique said, "Why don't you put your affirmations in a song?"
So I did. I made it simple. Short. Catchy. Uplifting. Easy to remember. Unforgettable.
My first POWERSong.
I've got a house on the water
Someone to love
I laugh and sing and work and play.
Living in the flow, helping people grow
Joy and adventure, every day.
I sang it all the time. In the car. In the mirror. In the morning. Whenever I felt myself slipping into despair.
And things began to CHANGE. I felt better. It lifted my spirits. I began to IMAGINE what my life could be like. If I listened to my longings. Told myself the truth. Allowed myself to want what I wanted. Put my HEART in it, not just my head. I started BELIEVING. I began to take ACTION.
And two years later, pinch myself, but I do have a house on the ocean, a wonderful new love. And I'm doing work I love that uses my skills and makes a difference in people's lives.
Was it because of my PowerSong? It sure helped.
It expanded my sense of possibility. It opened my heart and mind to the idea. It gave me clarity, gave me permission to want and to have this – to feel that I was WORTHY. And as a result, it broke through the blocks that kept me STUCK and enabled me to TAKE ACTION.
My hope for you is that writing your PowerSong will do the same for you.
It's your life. Make it sing!
Let's write a POWERSong for you.
Act now!
Write your POWERSong
with Lowry.
Curious?
Book a FREE Call